Good news! The BWH Academy is looking to expand our team with an instructor and examiner for our training centre in Bleiswijk.
What do we offer BWH Instructors? Being an instructor at the BWH Academy lets you contribute to the high standards we set for our service. Of course, you will not have to do this on your own. The BWH Academy not only trains fire marshals, but we also invest in instructor and examiner training. We also provide training courses to help you increase your knowledge and improve your leadership skills. We want to make you the best. Because if you are the best, you will transfer the best knowledge.
And, logically, your pay will be in accordance with market standards. We also offer plenty of opportunities to grow, flexibility, and an extraordinary network of enthusiastic safety experts.
What will you be doing? The BWH Academy wants you to do more than just teach and conduct examinations. You are not only going to make sure that our students pass their exams, you are also going to inspire and motivate them and make them enthusiastic about their profession. You will not only provide them with their certificates, but you will also be looking for the intrinsic motivation that drives the students of the BWH Academy to become the best in their field.
Wat zoeken we? Momenteel zoeken we naar instructeurs en examinatoren voor de volgende opleidingen:
- Werken als buitenwacht
- Gasmeten Ex-Ox-Ox
- Werken met ademlucht
What are we looking for? You are an enthusiastic, smart, government-certified fire marshal instructor. You want to learn and grow, and you have the gift to motivate and inspire people. You know how important fire marshals and safety guards are and you want to convey that to the rest of the Netherlands. You are responsible and you have experience in teaching the following training courses and study programmes:
Working as a manhole observer
Ex-Ox-Tox gas measurement
Working with respiratory equipment
VCA-VOL
First Aid (through the Dutch Oranje Kruis association or the Red Cross)
BHV (CERT - through NIBHV)
Small fire extinguishing equipment
You have experience of preparing teaching programmes, or you are at least willing to share your thoughts about this subject.
If you don't have any experience as a fire marshal instructor, but you do have the other qualifications, then don\'t hesitate to apply! Experience as a fire marshal instructor is an advantage, but not a requirement.
Would you like to combine this experience with working as a fire marshal? Would you like to combine your job as instructor with that of fire marshal? That is no problem at all. The positions of fire marshal and instructor are a great combination, and we will be happy to define your position and work schedule together with you.
Are you already working as a fire marshal for us and would you like to become an instructor? Then what have you been waiting for? We look forward to receiving your CV!
About the BWH Academy
The BWH Academy is the training centre of BWH, the fastest growing provider of safety services in the Netherlands. We offer a wide range of courses and we work with the latest course materials. We have recently added serious gaming, escape room, and virtual reality elements to the learning paths in our training centre in Bleiswijk, the Netherlands. In this way, we ensure that the BWH Academy not only trains and educates people, but also motivates and inspires them to become the best safety experts in the Netherlands. Through this interactive training module, we offer a quality guarantee that is unique in our industry. Our ultimate goal? Raising the standard of risk prevention in all sectors and all possible situations.
Does this sound like music to your ears? Then we would love to hear from you!
Please use this form to apply: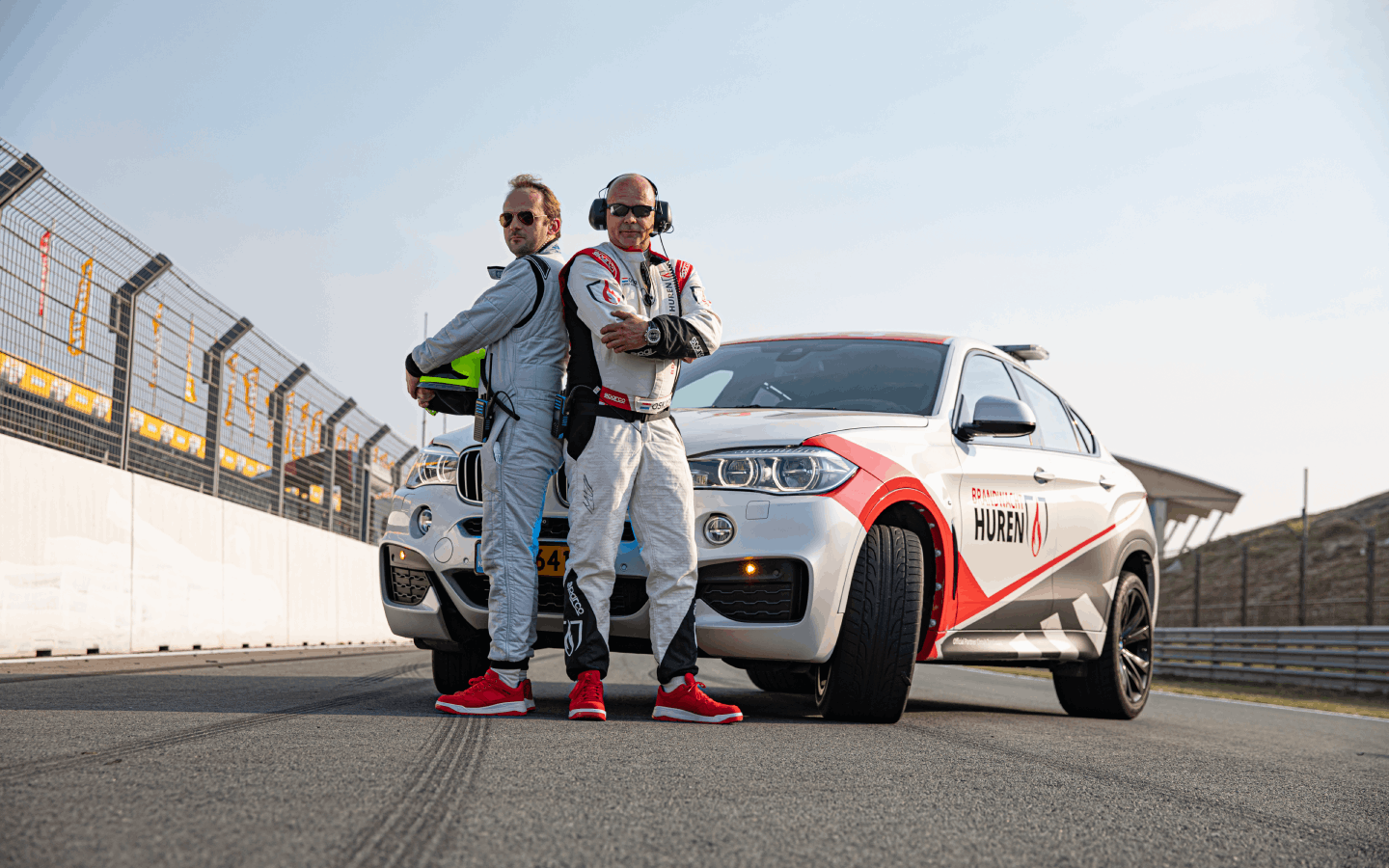 Request a quotation