Would you like to work for one of the fastest growing fire safety organisations in the country? Do you have a strong sense of responsibility in respect of other people? Are you good at taking charge and leading people? Then apply for a job as a company emergency response team member with Brandwacht Huren.
As a member of our company emergency response team, you are responsible for others in a premises where the fire alarm system does not work at all or does not work well. You patrol the premises at regular intervals and you check the fire extinguishing equipment and escape routes. Since you usually work in groups of two or three colleagues, you need to be able to communicate well and clearly with each other.
What are we looking for?
To be able to work as a company emergency response team member, you will need to have the following certificates:
BHV (CERT)
Dutch VCA-Basis (not mandatory, but preferred)
Werken met ademlucht (Working with respiratory equipment - not mandatory, but preferred)
All these courses can be taken at the BWH Academy. In addition, we would prefer for you to have a driving license and your own means of transport. This is because our customers' locations are not always easy to reach.
What we offer
Brandwacht Huren expects more from you than traditional fire marshal services do and is therefore offering a salary or rate that is at the top end of the market.
We find it important that you keep developing your skills and knowledge. That is why our Academy offers several opportunities for further training or to re-skill in order to obtain a new and higher position.
Besides plenty of opportunities to grow, we offer you flexibility and an extraordinary network of enthusiastic safety experts.
We offer full-time positions, i.e. 40 hours a week, but there are also options to work more or fewer hours. This also depends on how much work is being offered.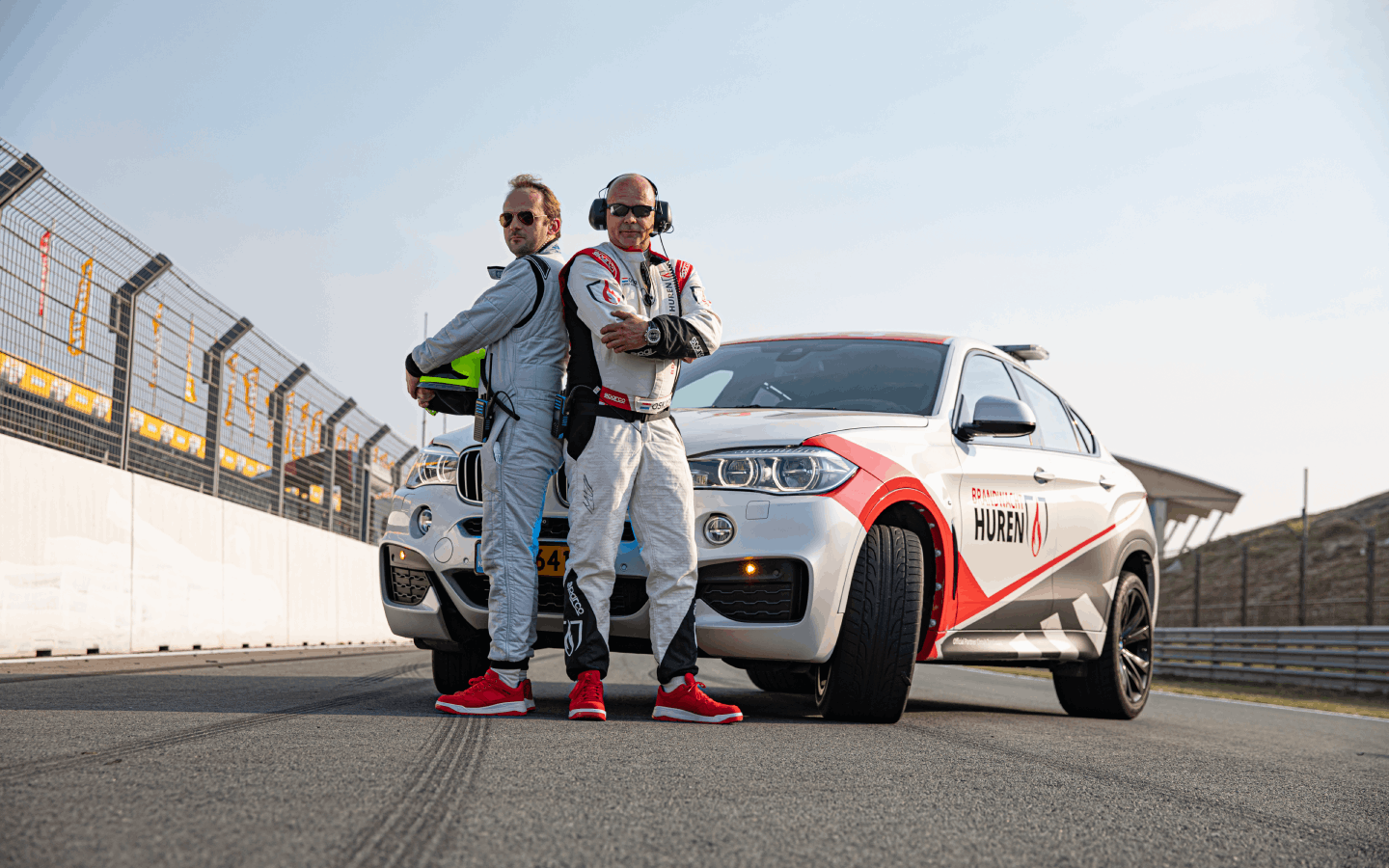 Request a quotation