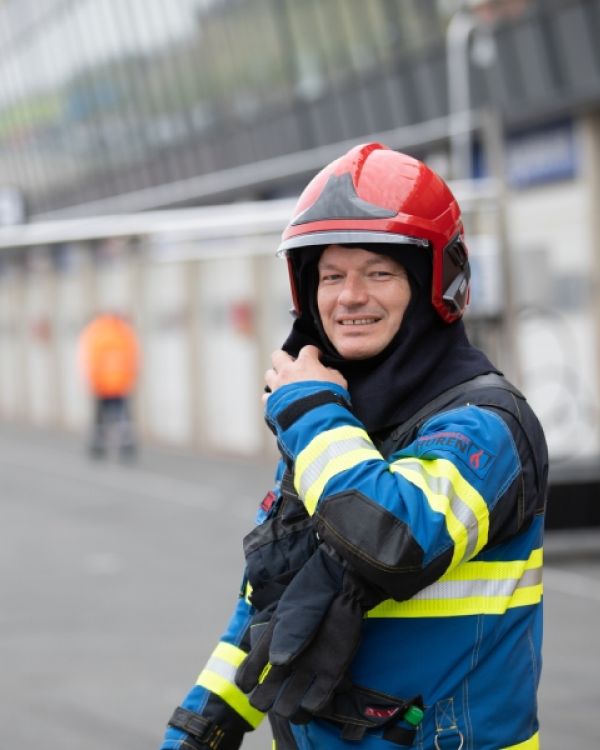 HOSPITALITY MEETS FIRE SAFETY
Hospitality is your business, fire safety is ours. This combination is a match made in heaven. Our fire marshals have good communication skills and are customer-friendly and presentable. They are perfect ambassadors for your organisation and a guarantee of a safe environment.
"Brandwacht Huren came extremely well prepared. They had written down and summarized all the FIA rules to prepare for our first meeting. They knew what we were going to say before I had even said anything."