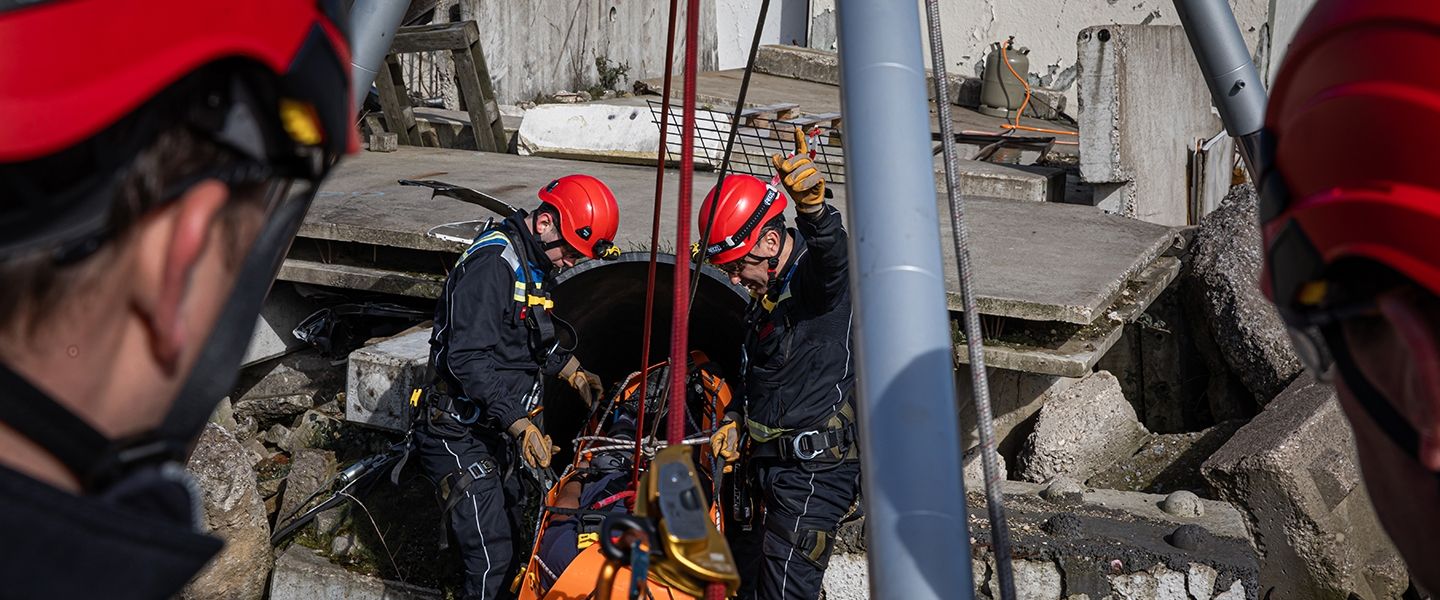 ON SITE WITHIN
2 HOURS

24/7
AVAILABILITY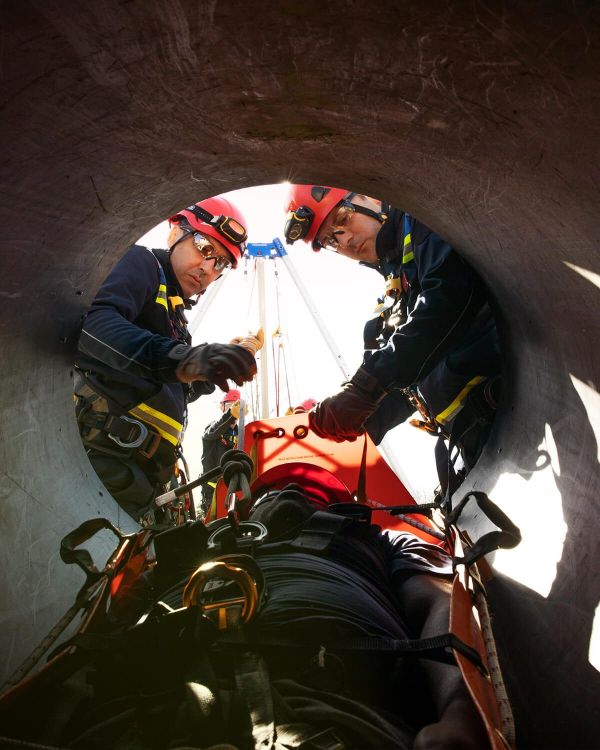 A RESCUE TEAM ON STANDBY FOR EMERGENCIES
Having an emergency rescue team (ERT) on standby is recommended for high-risk work. Our rescue teams work in any location: also in high or deep locations, or in confined spaces.
You can hire a fully certified team of at least three experts specialising in tactical and complex rescue operations. These professionals have a lot of experience of working together and trust each other completely.
An ERT is not a mandatory requirement when working in confined spaces, but it is recommended given that the risk of emergencies occurring is high.
"Brandwacht Huren came extremely well prepared. They had written down and summarized all the FIA rules to prepare for our first meeting. They knew what we were going to say before I had even said anything."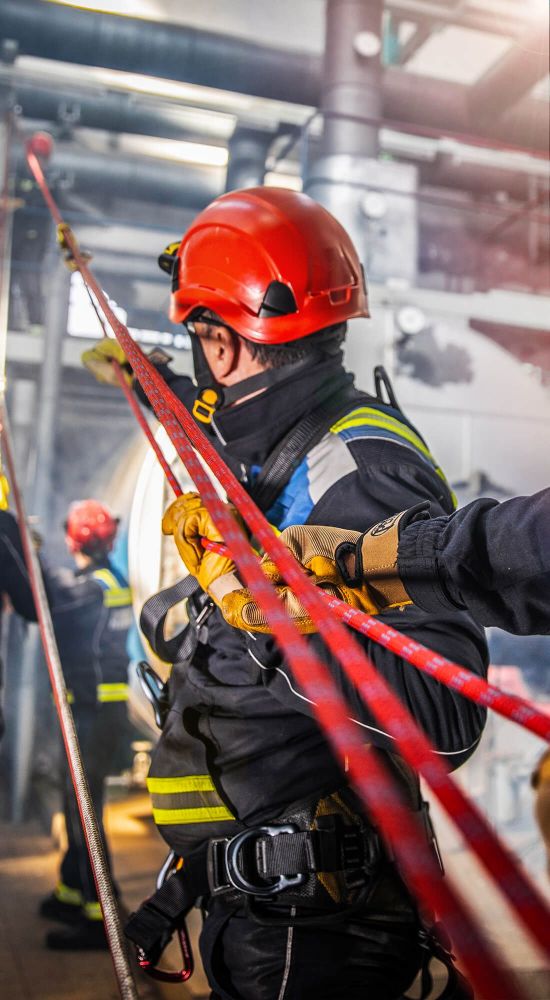 Stap 01

REQUEST FOR QUOTATION

Stap 02

OFFER WITHIN ONE HOUR

Stap 03

SCHEDULING PERSONNEL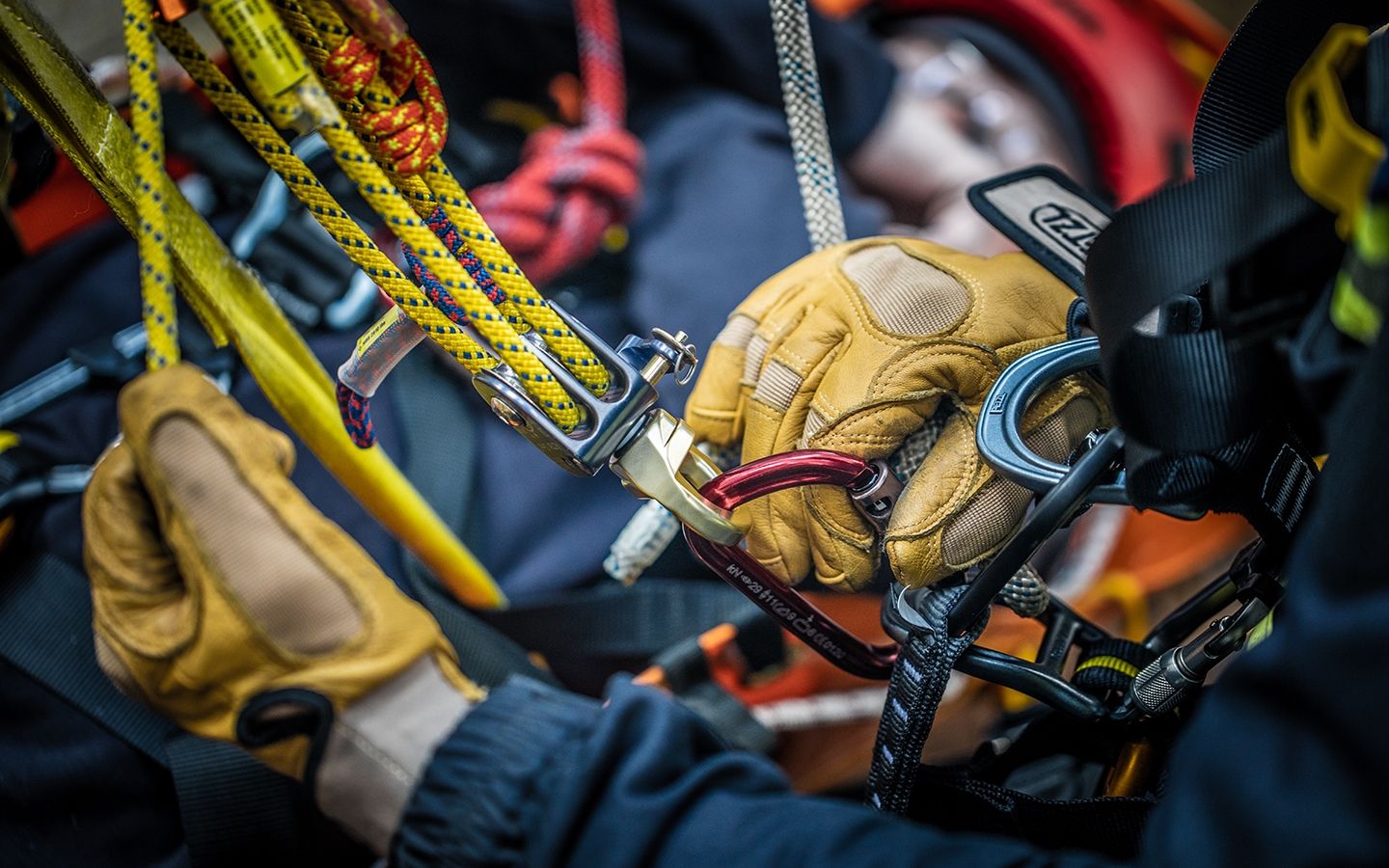 HOW CAN YOU BENEFIT FROM BRANDWACHT HUREN?