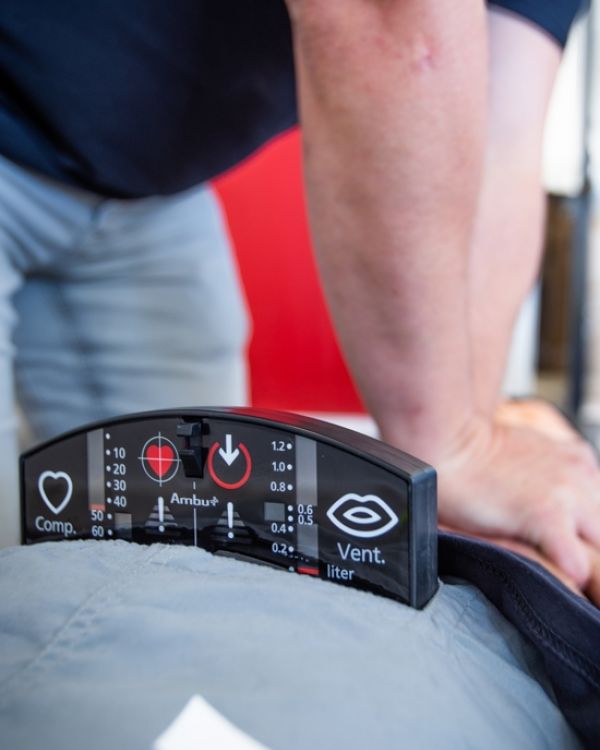 A SAFE ENVIRONMENT FOR VULNERABLE PEOPLE
Fire safety is important everywhere. But where it concerns those people who are really vulnerable, such as the patients of healthcare institutions and the residents of nursing homes, we are extra cautious. Our fire marshals therefore have good communication skills, are customer-friendly, and presentable. They are friendly ambassadors for your organisation and always have a keen eye for potential hazards.
Hierbij kan ik zeggen dat het Franciscus Gasthuis & Vlietland zeer content is met de hulp van brandwachthuren.nl tijdens de Covid19 periode. Met name de snelle reactietijd, geschoolde collega's (brandwacht en verkeersregelaar) en ook de (praktijk)ervaring van de collega's is een grote pre. Ik kan de service van Brandwacht Huren dan ook iedereen aanraden.