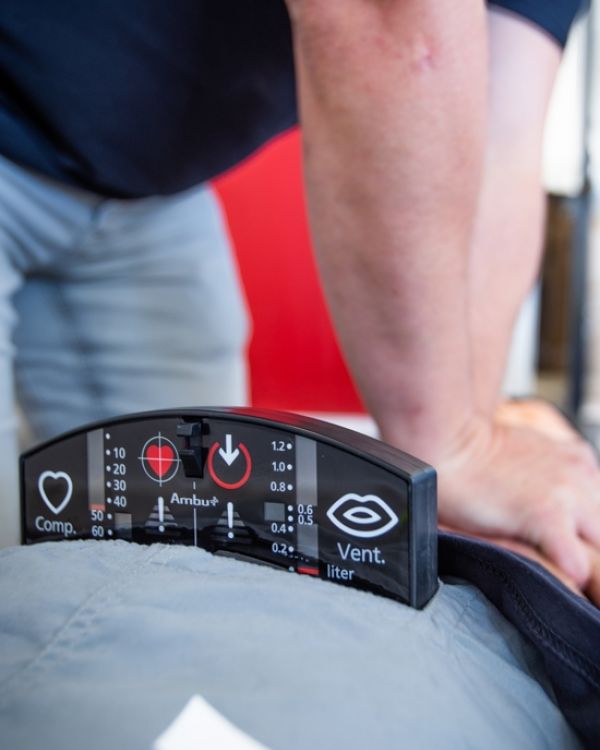 A SAFE ENVIRONMENT FOR VULNERABLE PEOPLE
Fire safety is important everywhere. But where it concerns those people who are really vulnerable, such as the patients of healthcare institutions and the residents of nursing homes, we are extra cautious. Our fire marshals therefore have good communication skills, are customer-friendly, and presentable. They are friendly ambassadors for your organisation and always have a keen eye for potential hazards.
"Brandwacht Huren is fast and professional. A service provider for the coming years!"