24/7
AVAILABILITY

ON SITE WITHIN
2 HOURS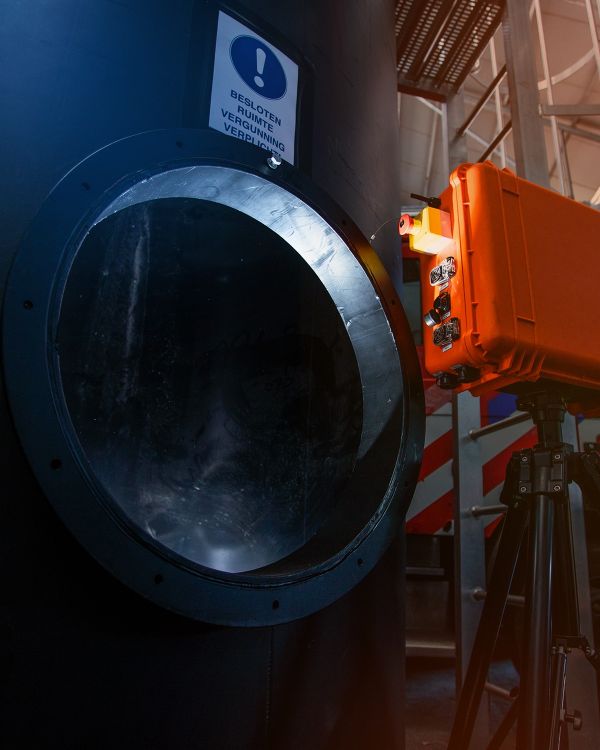 SAVE MONEY WITH CAMERA SURVEILLANCE
Do you need several different rooms to be monitored and kept under surveillance? We offer modern technological solutions for surveying multiple rooms with cameras that can easily be installed and removed so that they can be set up wherever you need them.
Up and running in no time, and with a competent operator. This will enable you to save costs and reduce your number of personnel without compromising on safety criteria.
Stap 01

REQUEST FOR QUOTATION

Stap 02

OFFER WITHIN ONE HOUR

Stap 03

SCHEDULING PERSONNEL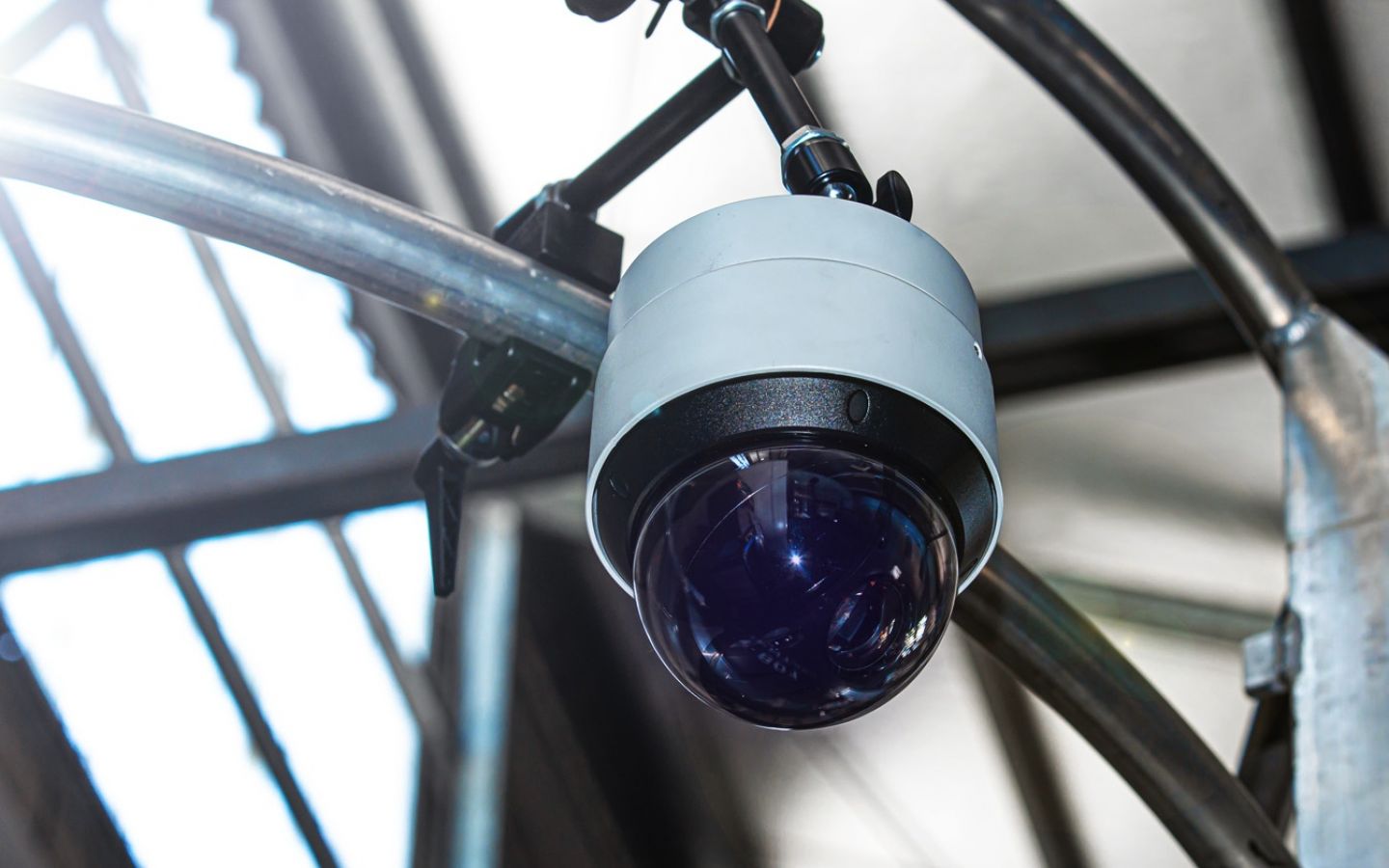 HOW CAN YOU BENEFIT FROM BRANDWACHT HUREN?