ON SITE WITHIN
2 HOURS

24/7
AVAILABILITY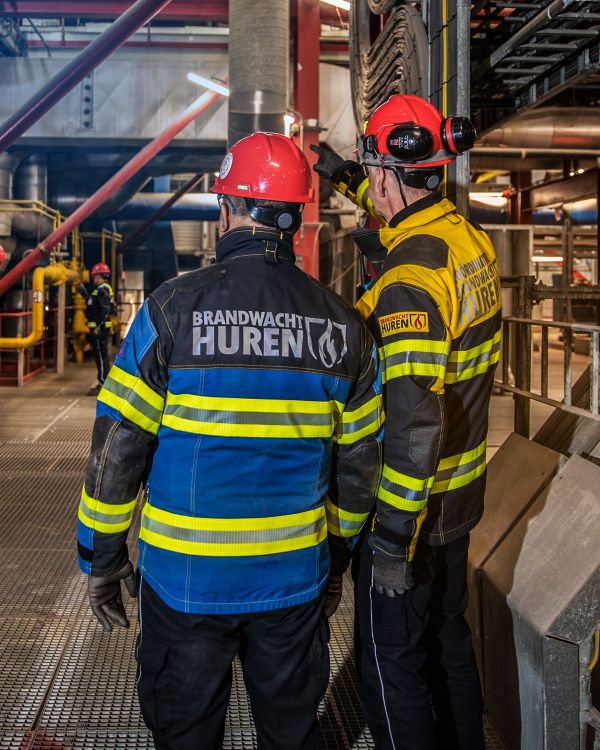 FOR A SAFE WORKING ENVIRONMENT
Safety Engineers at intermediate vocational education level and higher professional education level whose qualifications satisfy the requirements of the Dutch Middelbaar Veiligheidskundige or Hoger Veiligheidskundige education programmes.
Our safety engineers are safety experts who will advise you on safe and healthy working practices. Our specialists can help answer your questions about working safely, risk assessment, risk analyses, and your company emergency response.
Our safety experts will manage and assure your safety processes and contribute to a safe working environment. You can hire our safety engineers on a project or secondment basis.
Vermeld mag worden dat uw offerte uitstekend was en ik wil hierbij mijn complimenten geven.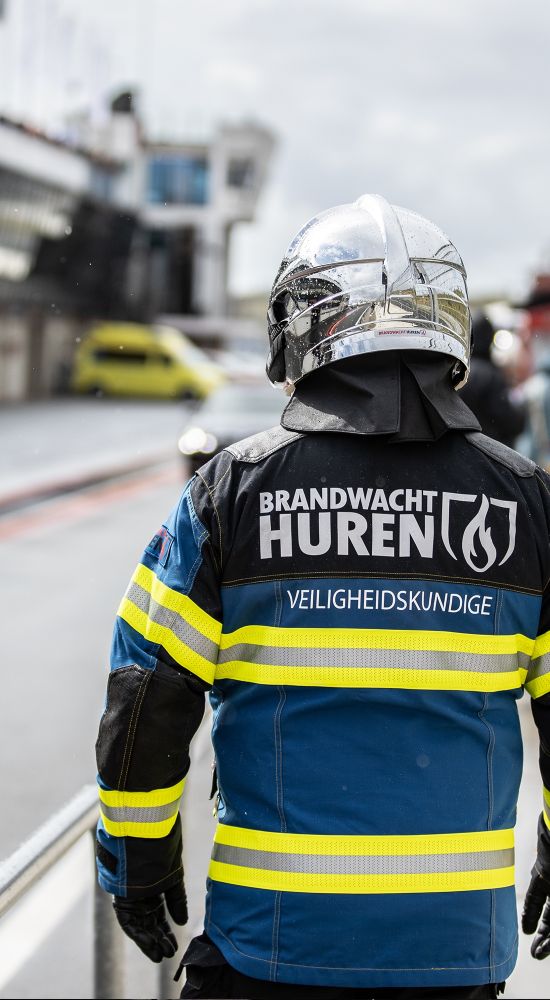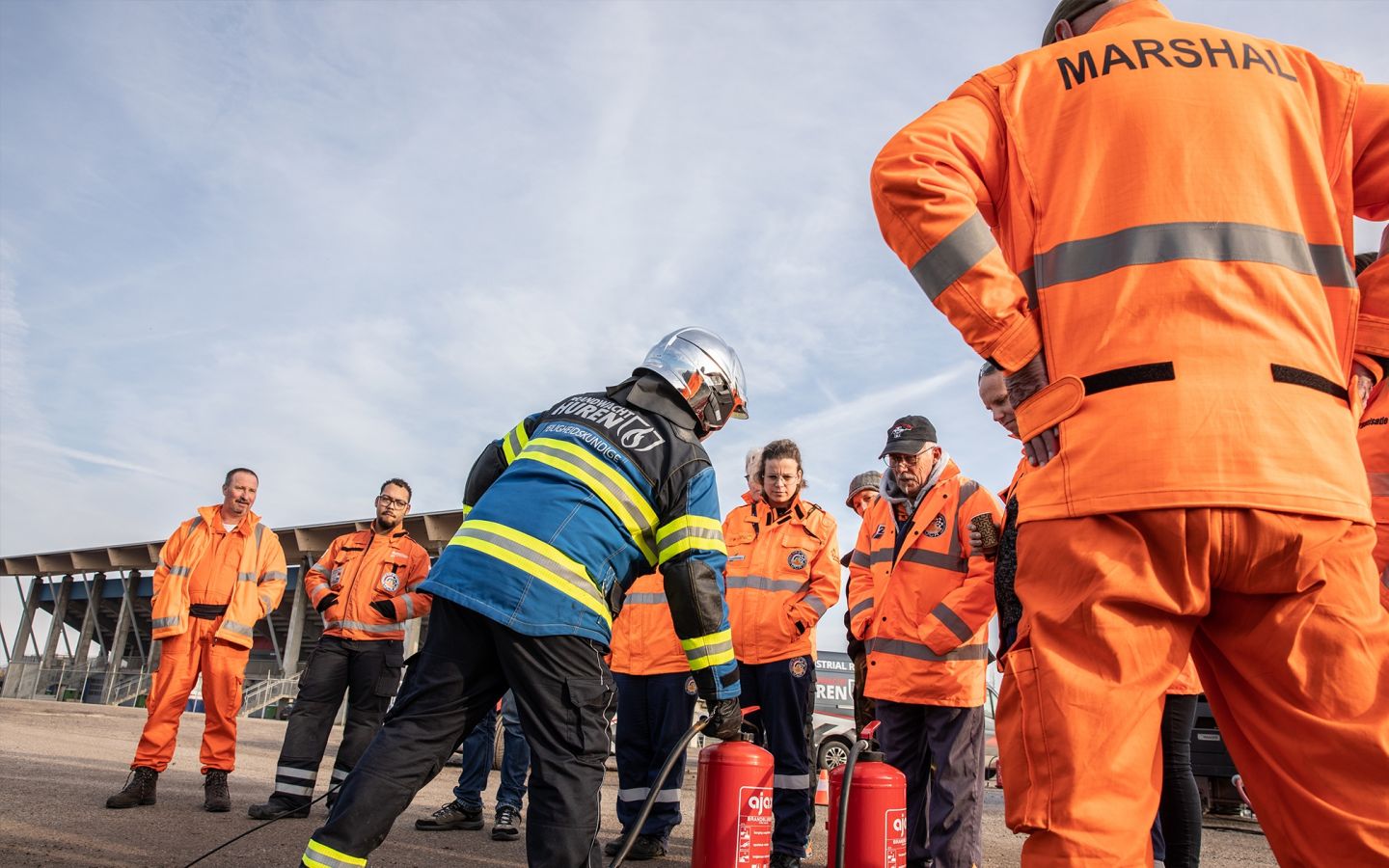 HOW CAN YOU BENEFIT FROM BRANDWACHT HUREN?
Stap 01

REQUEST FOR QUOTATION

Stap 02

OFFER WITHIN ONE HOUR

Stap 03

SCHEDULING PERSONNEL