ON SITE WITHIN
2 HOURS

24/7
AVAILABILITY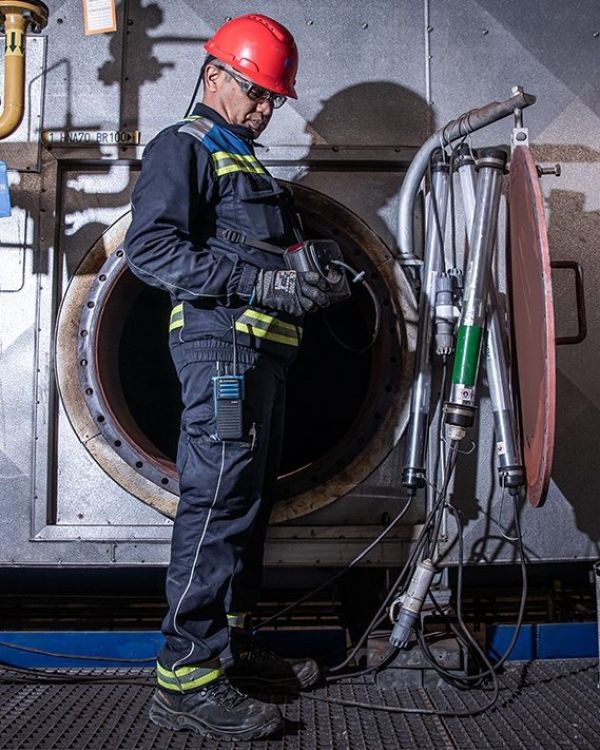 INNOVATIVE TECHNOLOGY FOR ACCURATE MEASUREMENTS
Top quality gas detectors, featuring high-end technology. Carefree working, ensuring the safety of your staff and also lowering your costs.
We help you keep the quality of your gas measuring operations up to standard and ensure the safety of your working environment.
"Brandwacht Huren is fast and professional. A service provider for the coming years!"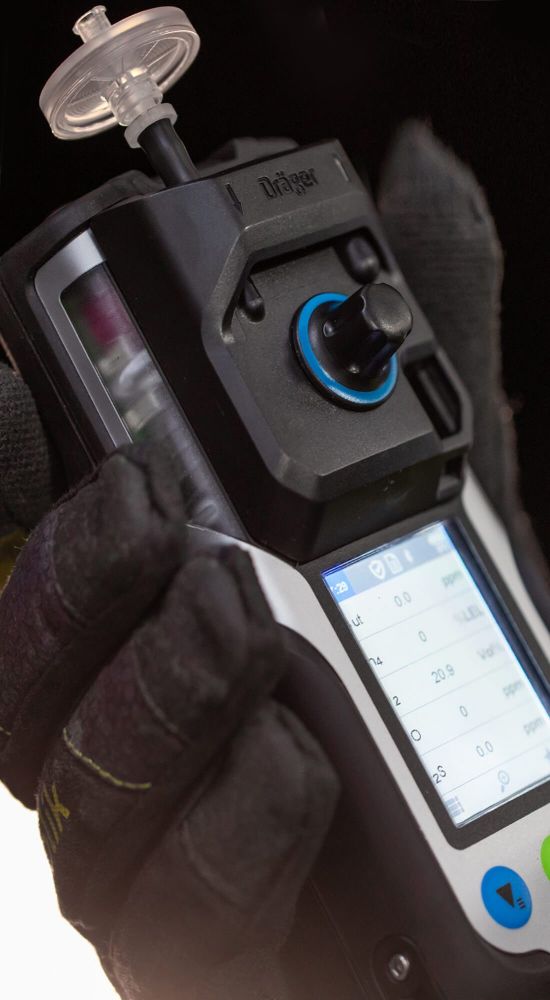 Stap 01

REQUEST FOR QUOTATION

Stap 02

OFFER WITHIN ONE HOUR

Stap 03

SCHEDULING PERSONNEL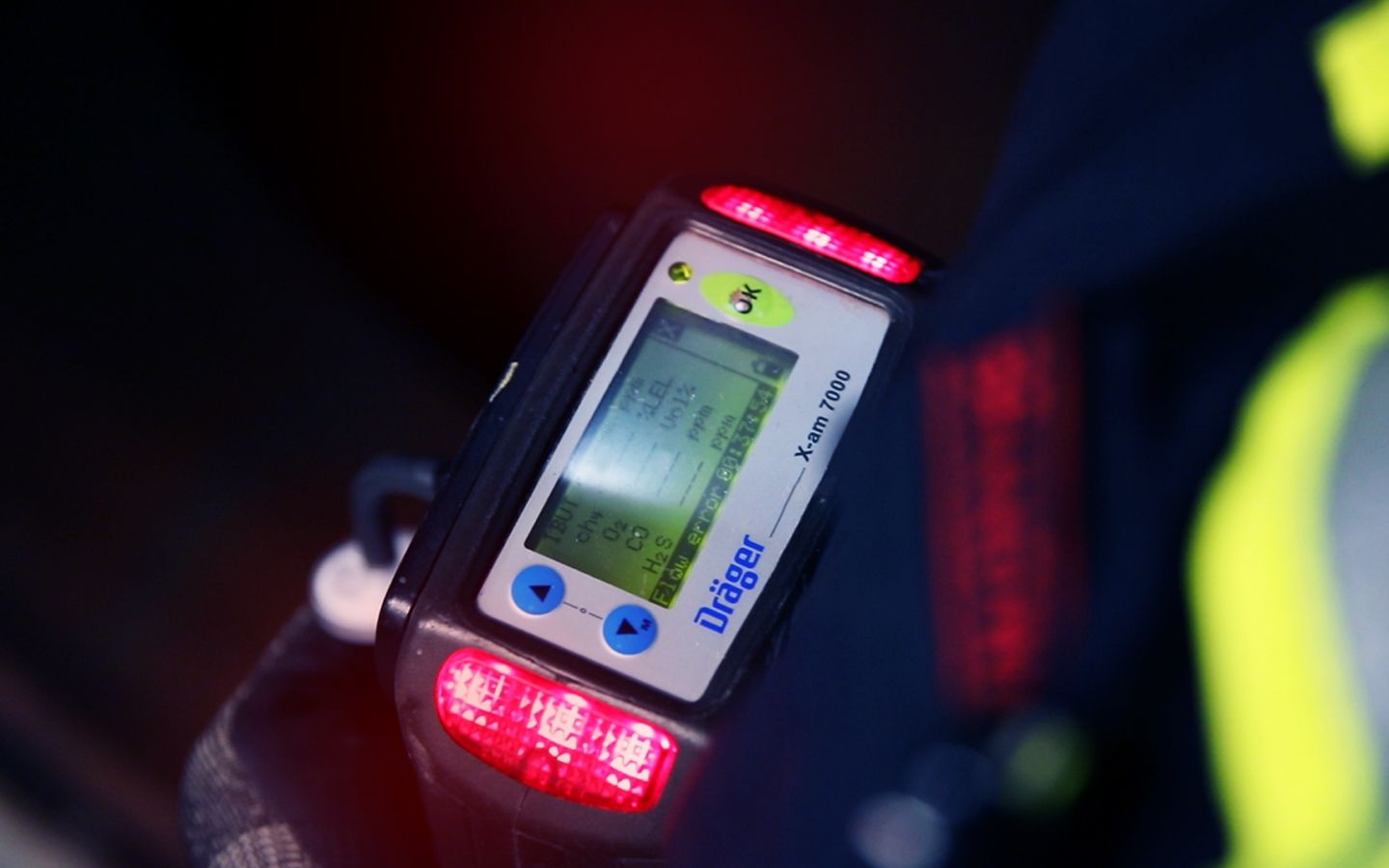 HOW CAN YOU BENEFIT FROM BRANDWACHT HUREN?