24/7
AVAILABILITY

ON SITE WITHIN
2 HOURS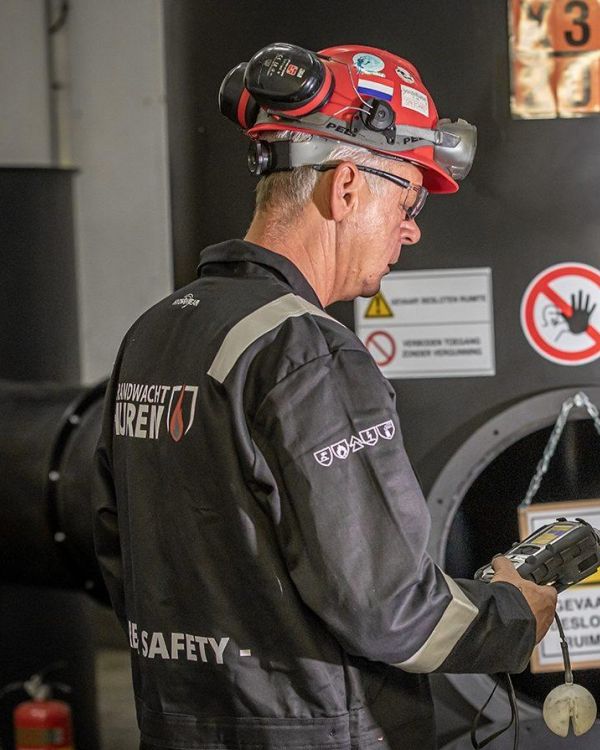 ALL POTENTIAL RISKS MAPPED OUT FOR YOU
Our experts carry out a risk assessment of your work location and record any risks present.
We analyse the severity of the risks and determine how quickly they need to be remedied. We provide you with a practical report, including a proposal for an action plan for your organisation.
"A partnership with a silver lining"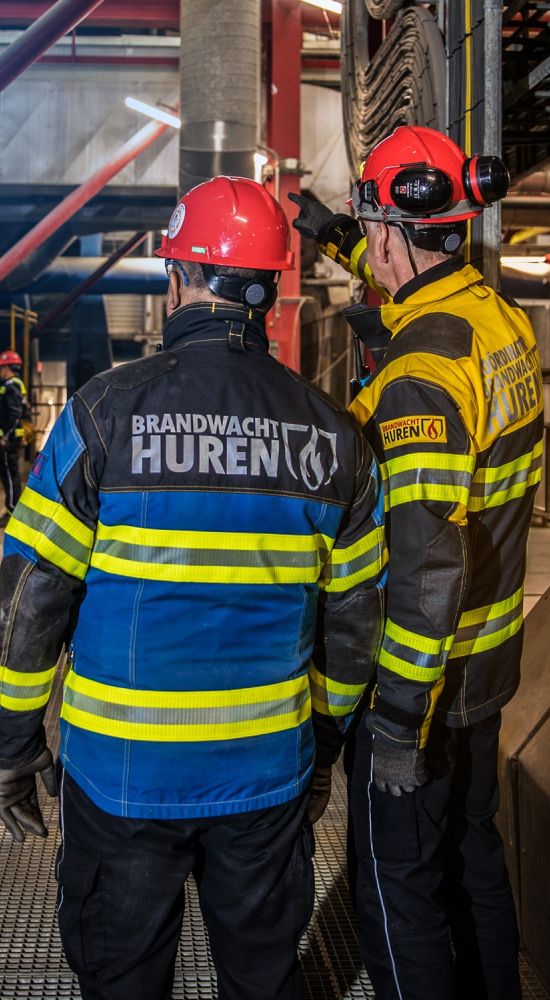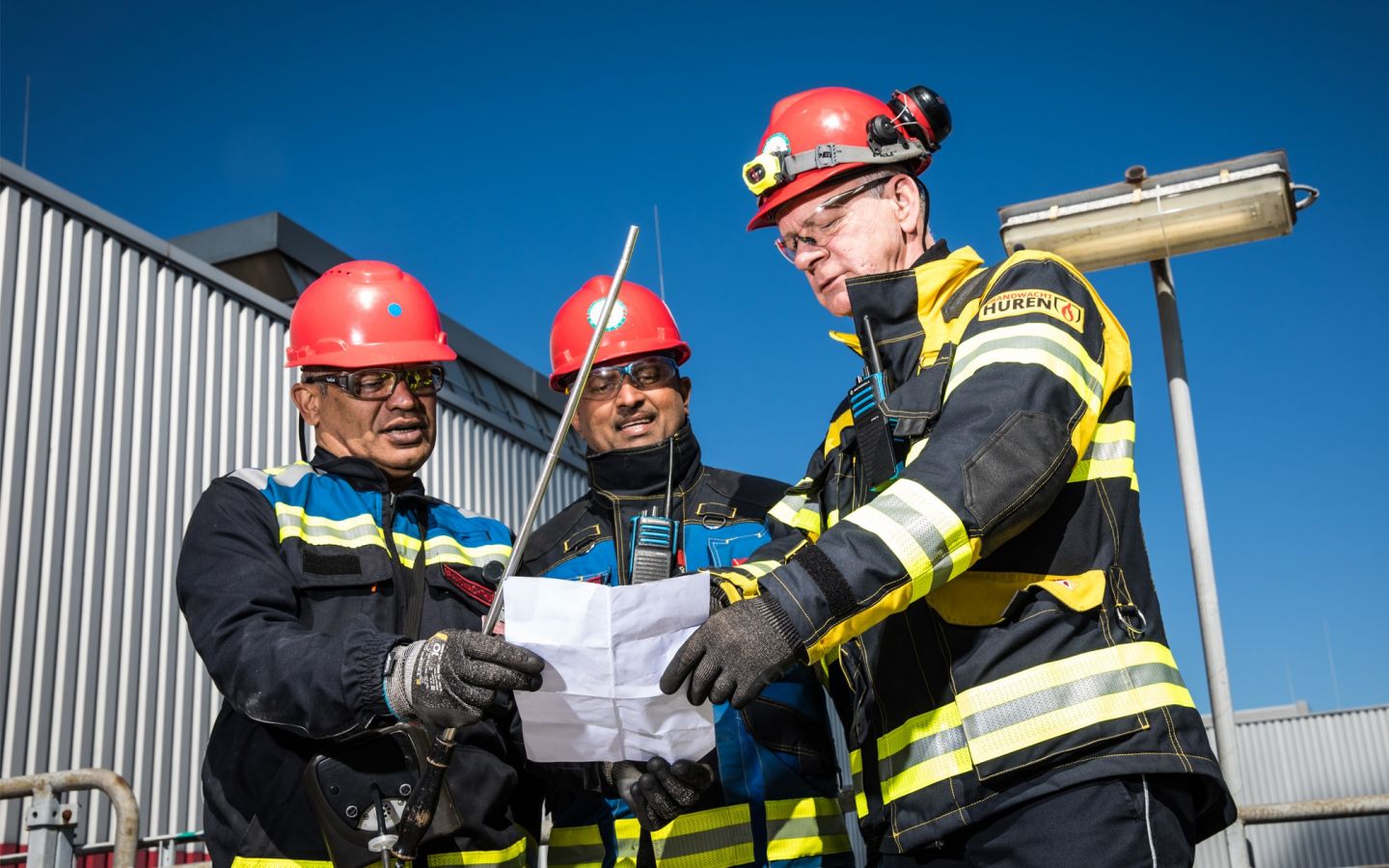 HOW CAN YOU BENEFIT FROM BRANDWACHT HUREN?
Stap 01

REQUEST FOR QUOTATION

Stap 02

OFFER WITHIN ONE HOUR

Stap 03

SCHEDULING PERSONNEL