ON SITE WITHIN
2 HOURS

24/7
AVAILABILITY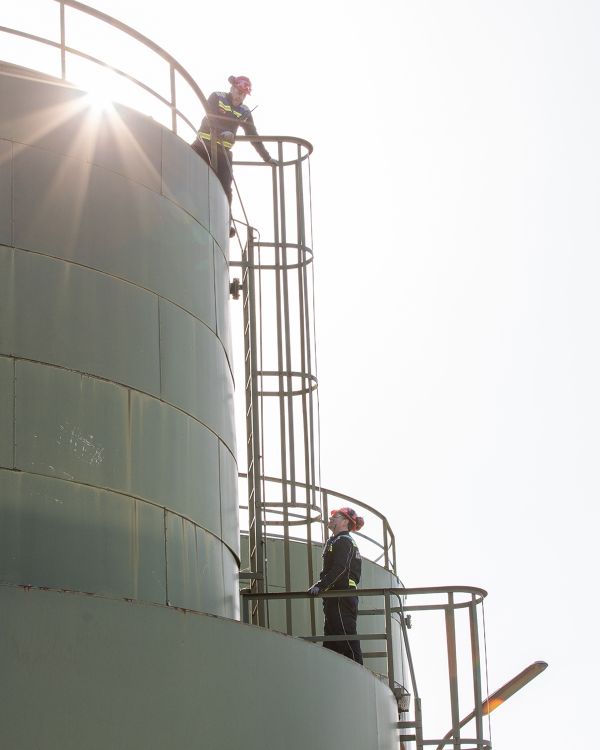 WORKING SAFELY IN CONFINED SPACES
Your production stop or turnaround should be safe and smooth. Our confined space attendants check that all conditions have been complied with and monitor the space while any work is being carried out in it.
They verify that the space is safe, watch over the safety of your people, and are the last to leave their stations. They thus help you ensure the continuity of your stop or turnaround project.
"Brandwacht Huren is fast and professional. A service provider for the coming years!"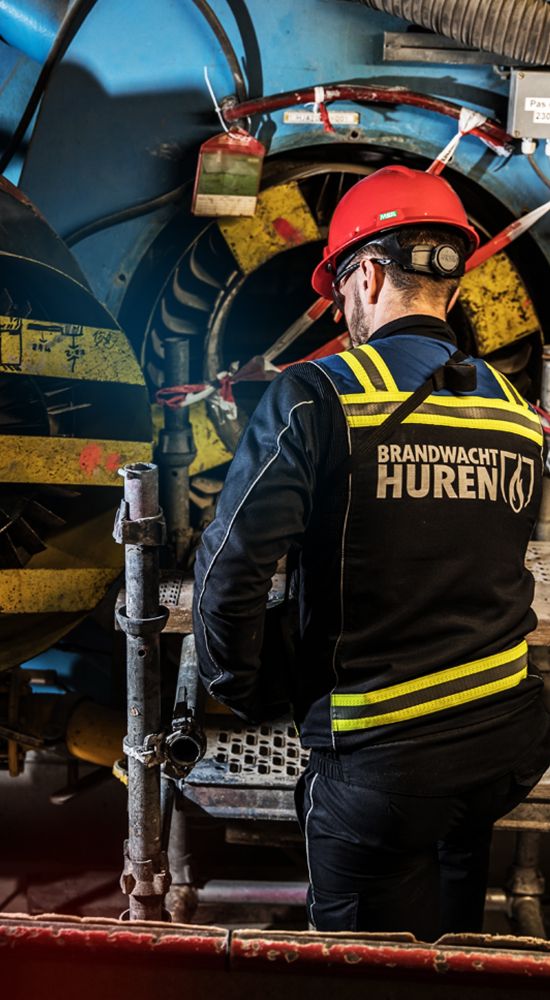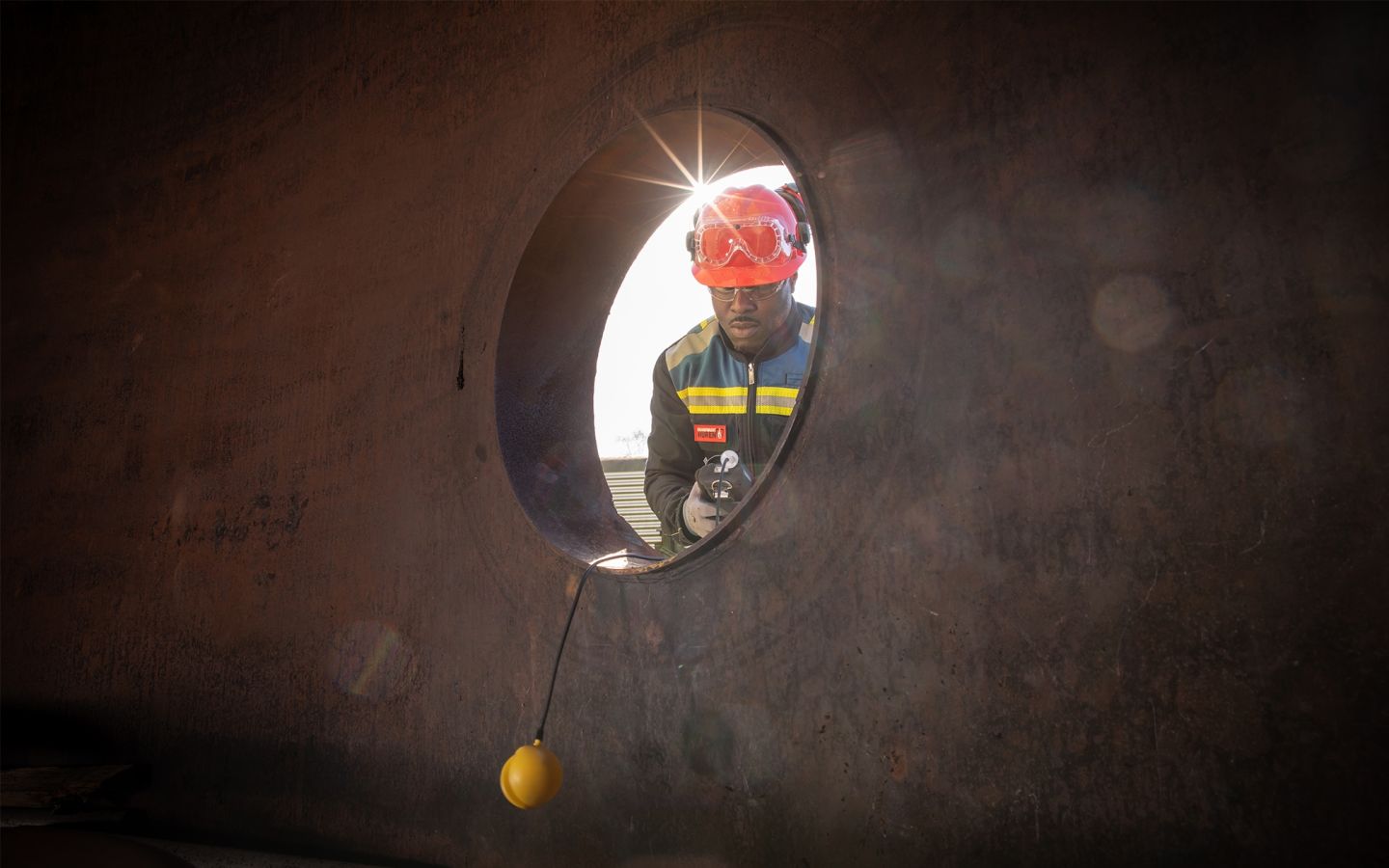 HOW CAN YOU BENEFIT FROM BRANDWACHT HUREN?
Stap 01

REQUEST FOR QUOTATION

Stap 02

OFFER WITHIN ONE HOUR

Stap 03

SCHEDULING PERSONNEL