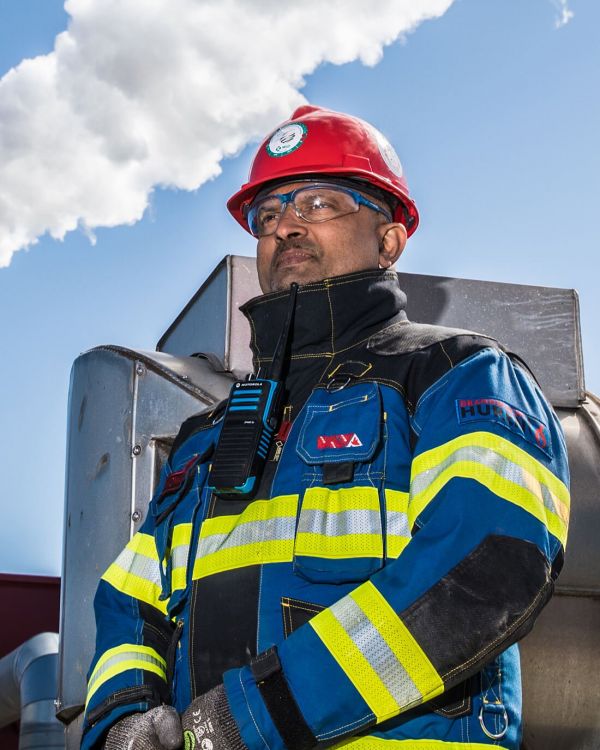 ENSURING THAT EVERYONE GETS HOME SAFE AND SOUND AFTER WORK
Minimise the risks for your employees. Brandwacht Huren professionals monitor fire hazardous and other high-risk situations at your industrial site. They safeguard the continuity of your processes. Your employees will return home safe and sound.
"A partnership with a silver lining"