24/7
AVAILABILITY

ON SITE WITHIN
2 HOURS
FIRE MARSHALL CERTIFIED
FIRE MARSHALL CERTIFIED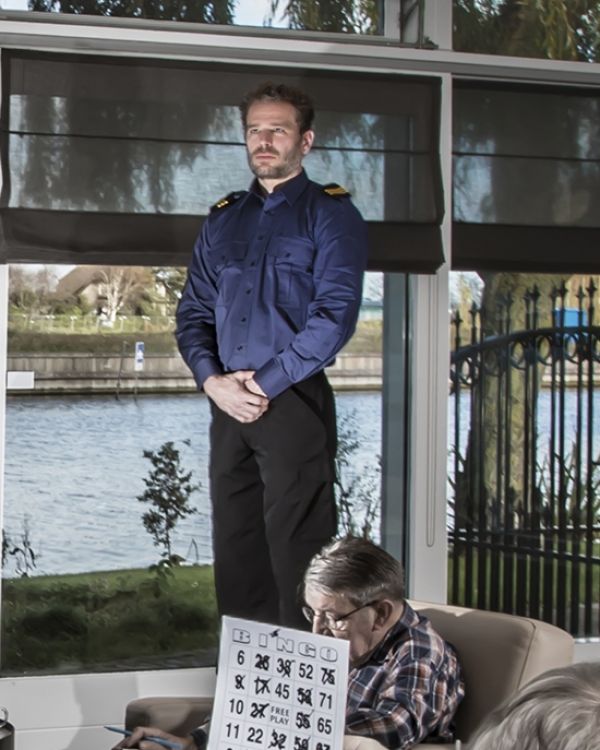 THE BEST PROFESSIONALS
Does the Fire Service or the Omgevingsdienst (District Environmental Authority) require you to work with a fire marshal? Our government-certified fire marshals meet the requirements, also when supervising high-risk work.
They assure the safety, and thus the continuity, of your business processes. We can make one or more of our professionals available on sitwe anywhere in the Netherlands, within a matter of only two hours.
Hierbij kan ik zeggen dat het Franciscus Gasthuis & Vlietland zeer content is met de hulp van brandwachthuren.nl tijdens de Covid19 periode. Met name de snelle reactietijd, geschoolde collega's (brandwacht en verkeersregelaar) en ook de (praktijk)ervaring van de collega's is een grote pre. Ik kan de service van Brandwacht Huren dan ook iedereen aanraden.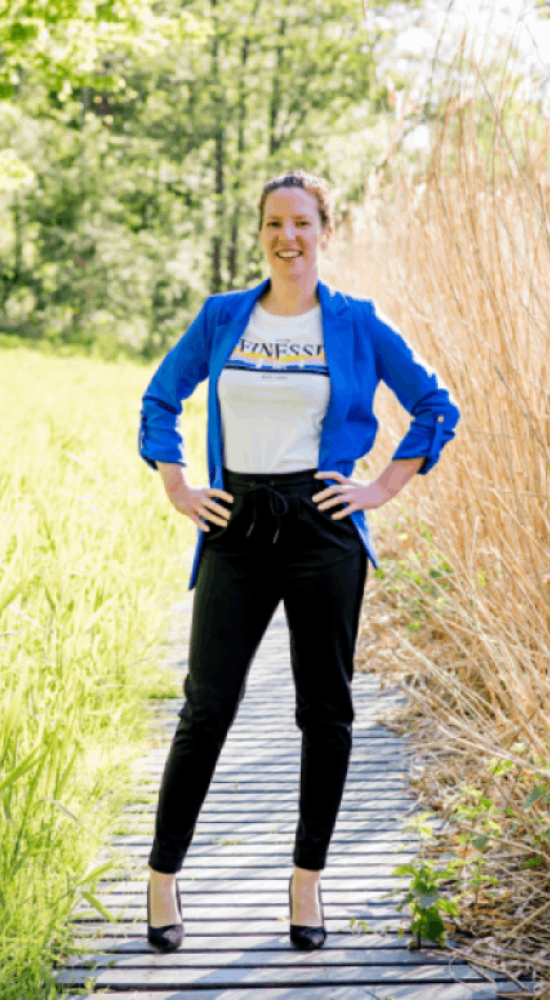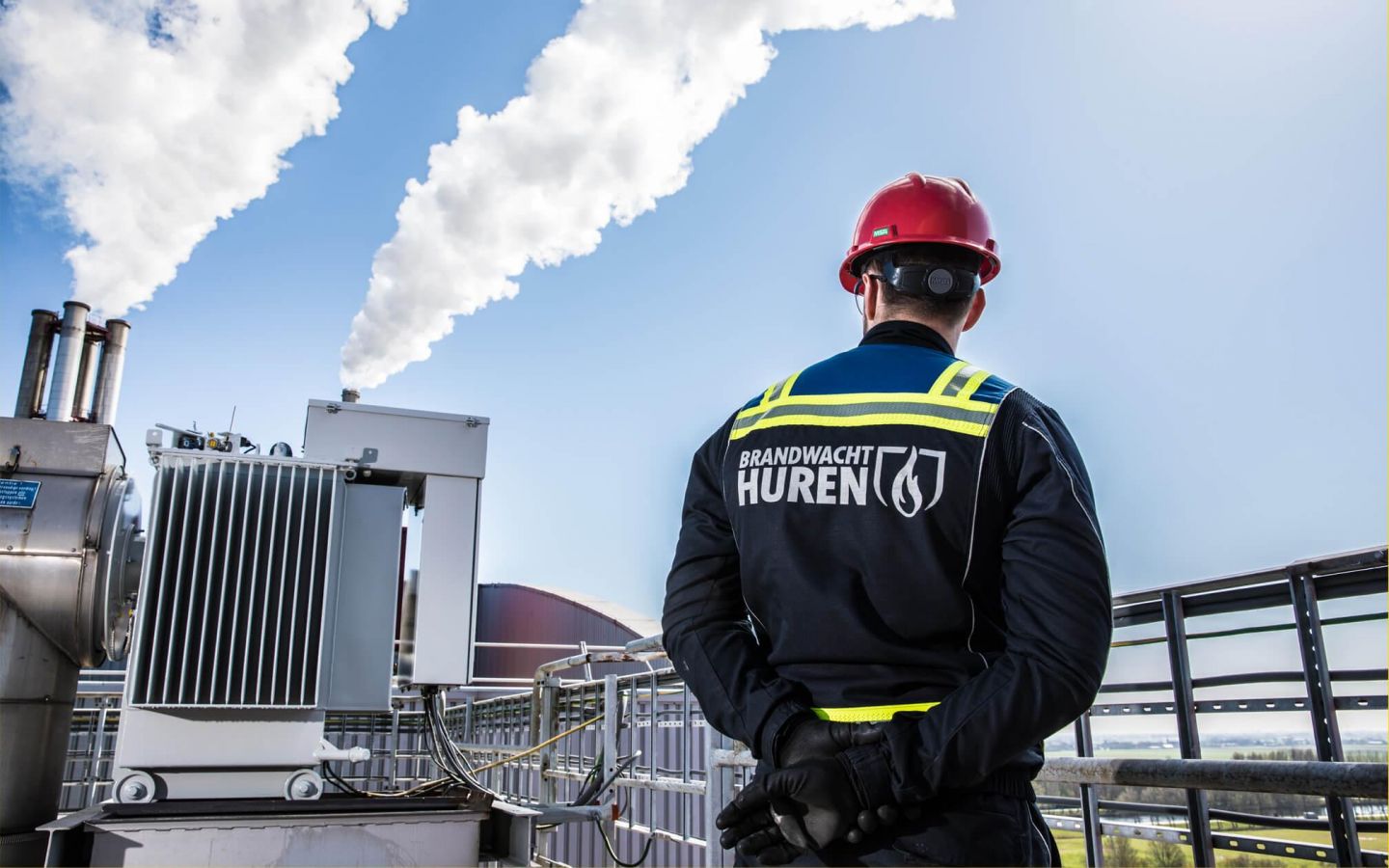 HOW CAN YOU BENEFIT FROM BRANDWACHT HUREN?
Stap 01

REQUEST FOR QUOTATION

Stap 02

OFFER WITHIN ONE HOUR

Stap 03

SCHEDULING PERSONNEL