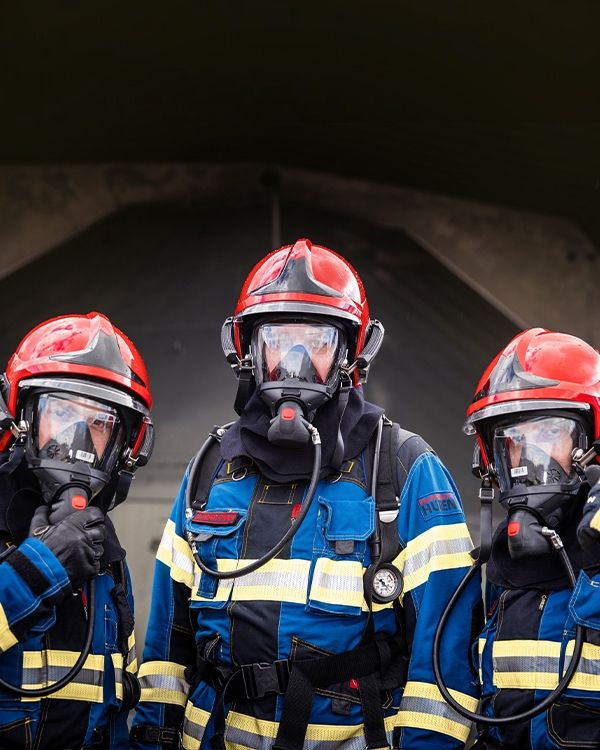 Come and work for us
Brandwacht Huren is always looking for employees and self-employed professionals who want to help make the Netherlands safer. If you are ready to take the next step in your career, we offer many opportunities for further development in our company. Please feel free to contact our HR staff and schedule an appointment to discuss your possibilities.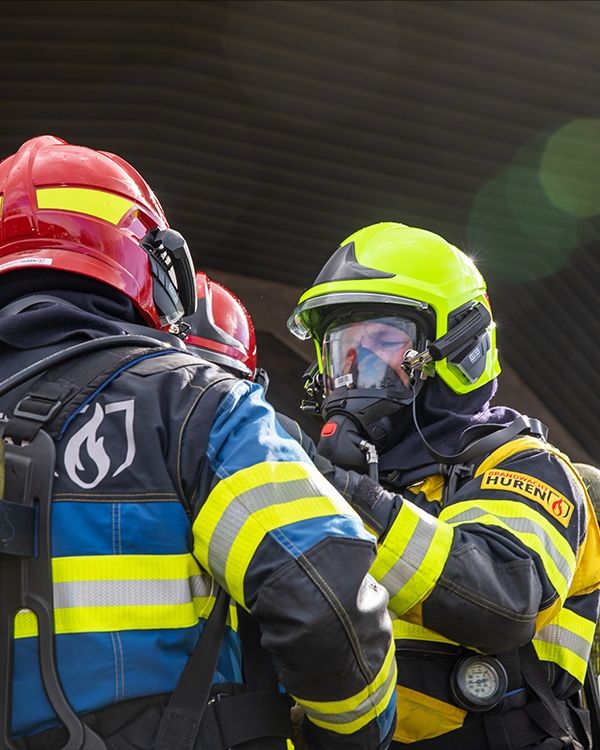 Corporate culture
We believe that a safe organisation increases safety on the shop floor. A flat management structure enables us to speak openly to each other and make sure that we are always alert to each other's and the company's needs. We are open to the entire group of personnel, as well as to our individual colleagues.