Would you like to work for one of the fastest growing fire safety organisations in the country? We are expanding our team and are looking for industrial fire marshals. Are you an industrial fire marshal and would you like to work at our clients? Then continue reading or use the registration form below to register immediately!
An industrial fire marshal of Brandwacht Huren has that special something. We are committed to the highest quality, since this will help us achieve our mission of reducing the number of work floor incidents to zero. This means that our expectations exceed the standard requirements. We want you to be an ambassador for the organisations where you will be working. So that our clients will not have any concerns as regards their fire safety.
What we are looking for
We are looking for industrial fire marshals who can work individually and as part of a team. You have at least the following certificates:
Gasmeten Ex-Ox-Tox (Ex-Ox-Tox gas measurement) certificate
Gebruik kleine blusmiddelen (Use of small extinguishing devices) certificate
Onafhankelijke adembescherming (Self-contained breathing apparatus) certificate
Werken als buitenwacht/mangatwacht (Working as an outside/manhole observer) certificate
Dutch VCA (VOL) certificate
Good fluency in Dutch and English
Driving licence B and your own means of transport
Don\'t you have all of the certificates listed above? Don\'t worry, our Academy offers you the possibility to obtain them. So please don\'t let that stop you from registering.
What will you be doing?
If we place you with clients, you will be monitoring our clients' fire safety. You will be monitoring fire risks, safe working conditions, and PPE. You look for solutions, have good communication skills, and you can take the right action in case of an emergency.
What we offer
Brandwacht Huren expects more from you than traditional fire marshal services do and is therefore offering a salary or rate that is at the top end of the market, supplemented by excellent terms of employment and fringe benefits.
We find it important that you keep developing your skills and knowledge. That is why our Academy offers several opportunities for further training or to re-skill in order to obtain a new and higher position.
Besides plenty of opportunities to grow, we offer you flexibility and an extraordinary network of enthusiastic safety experts.
We offer full-time positions, i.e. 40 hours a week, but there are also options to work more or fewer hours.
You don't have any experience as a fire marshal, but you do have the other qualifications. Then please still apply! Experience is not a requirement, but it may be an advantage.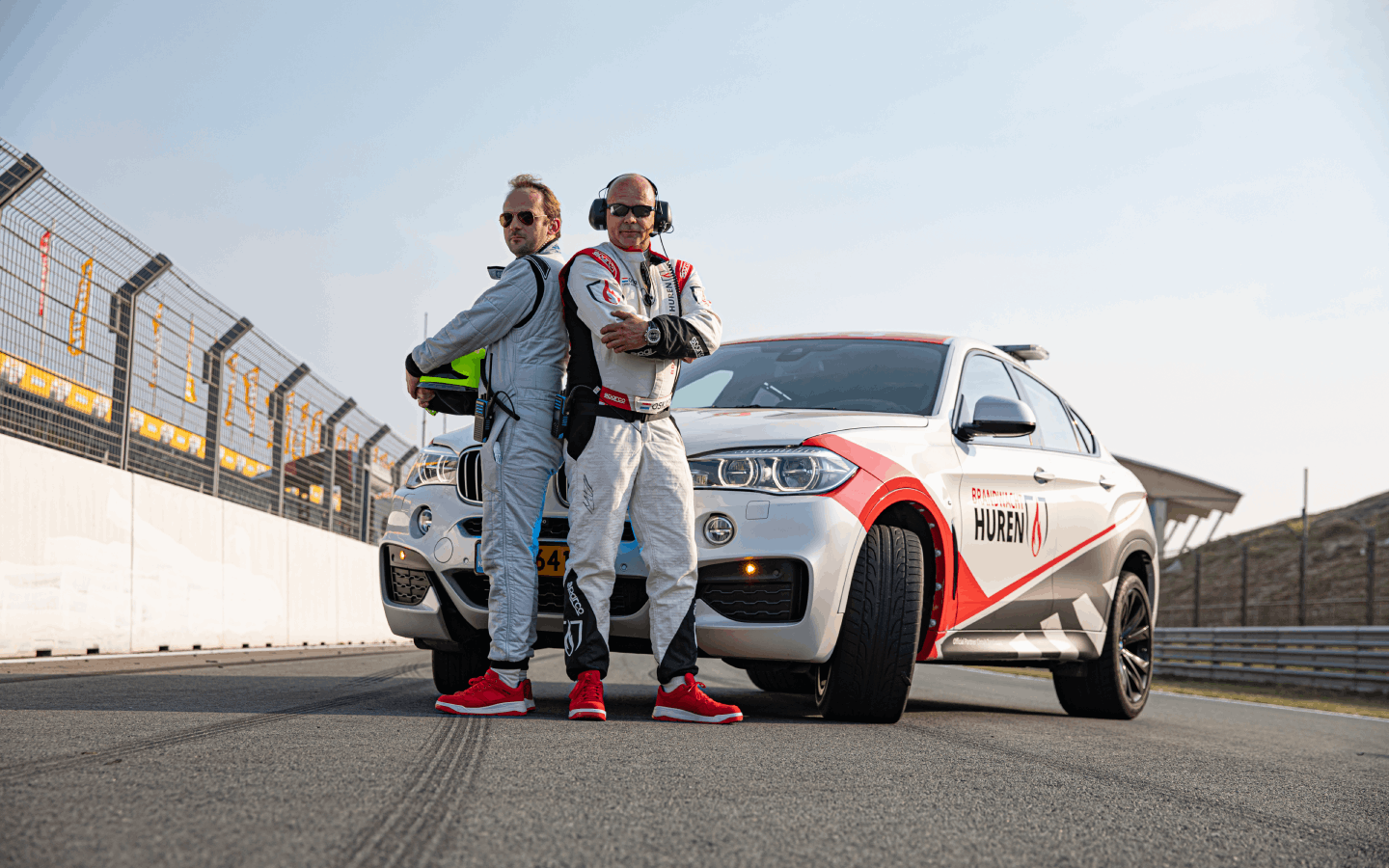 Request a quotation